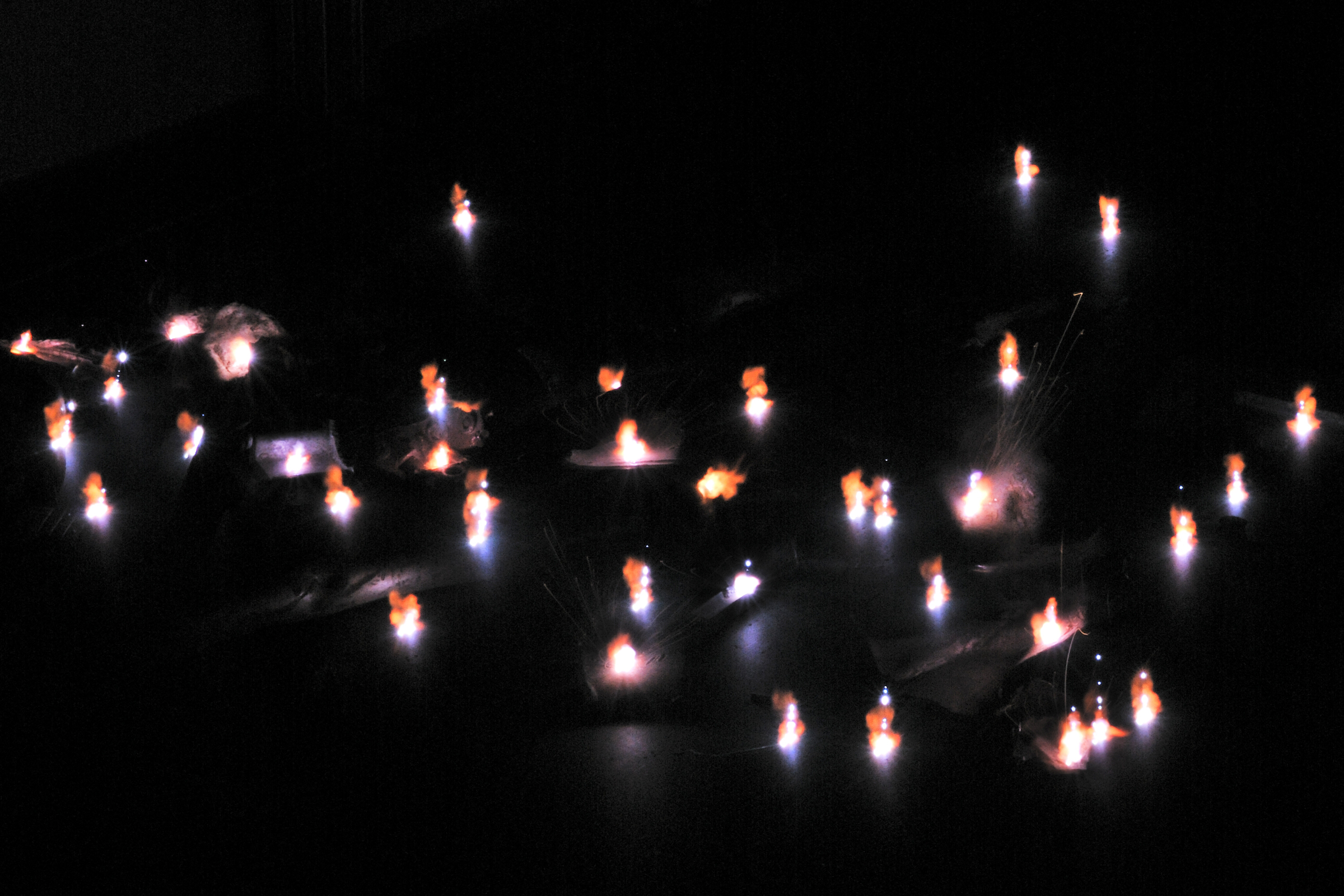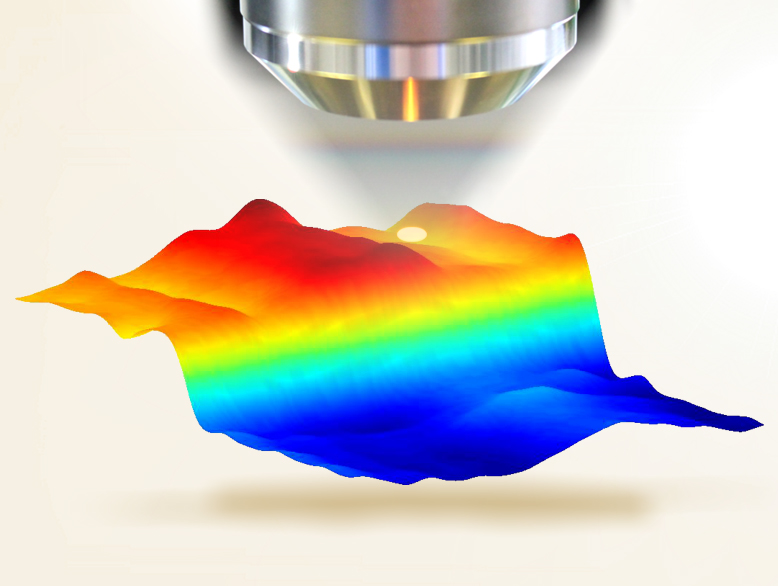 Laser spectroscopic methods make it possible to conduct chemical analyzes of materials in all aggregate states. Reflection, transmission and absorption measurements as well as special forms of emission measurement, such as fluorescence and Raman spectroscopy, can determine characteristic features and compositions of atoms and molecules.
Laser-induced breakdown spectrometry (LIBS), developed at Fraunhofer ILT, can be used to carry out multi-element analyzes, which can be supplemented by laser-induced fluorescence or Raman spectroscopy and molecular or crystal structure information. When laser ablation processes are integrated into the process, coated and contaminated materials can also be tested to determine their core composition.
For the most part, Fraunhofer ILT develops processes for those applications in which the advantages of laser spectroscopy – as fast and non-contact analyzes – can be used profitably. Metallic materials are examined directly in process lines in order to detect material mix-ups in time; mineral resources are captured inline in order to compensate for quality fluctuations through improved process management. For the recycling of materials, individual parts are classified on conveyor belts in order to divide them into mono-fractions. Material tests with measuring rates in the kHz range are used for imaging analyzes in order to represent material structures and defects quickly and with little sample preparation time.